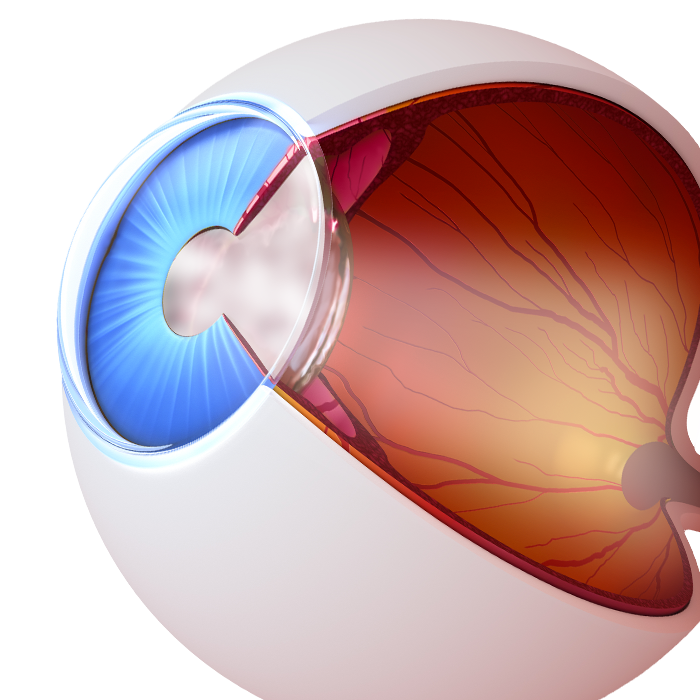 Eye Conditions
Health problems affecting your eye are often not only uncomfortable, but can severely undermine your vision.
At Gordon Wong Eye Designs & Optometry, we can regularly assess your sight, identify conditions, and determine the best course of treatment.
Our Del Mar, CA, and La Jolla practices can treat many conditions to prevent permanent vision loss...