Providing Quality Eye Care to Seniors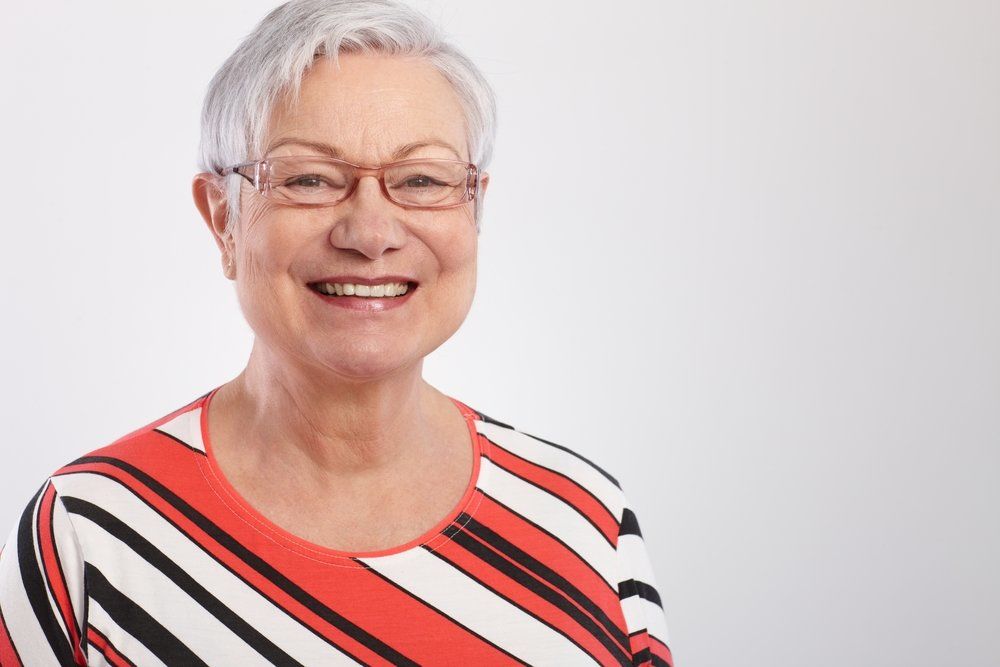 Just like any other part of the body, the aging process affects the eyes. It is common for patients to experience a decrease in vision as they age. Additionally, the risk of certain eye diseases increases with age. In order to preserve functional vision, it is important for patients to receive quality eye care. Professional eye care should be a part of any person's regular healthcare routine. Comprehensive eye exams monitor a patient's vision and alert our eye doctors to any developing problems, such as eye diseases. The benefits of eye exams apply to patients of all ages, but they are especially advantageous to senior patients who are prone to declining eye health. At GW Eye Associates Inc, our experienced eye doctors offer a full range of eye care for seniors. Contact our San Diego, CA practice to schedule an appointment.
Eye Exams
Eye exams are the foundation of professional eye care. These examinations allow doctors to assess the health and function of the eyes. Most people assume that, should an eye disease develop, they will experience obvious symptoms that alert them to the problem. Unfortunately, this is not always the case. Most eye diseases do not result in any noticeable side effects until the problem has already progressed to its more advanced stages. This is one reason why regular eye exams are so important. They allow our doctors to test a patient's vision and evaluate their external and internal ocular health. Should any abnormalities be detected, we can then offer appropriate treatment while the condition is in its earliest stages and still easy to manage or treat. Senior patients who are especially vulnerable to decreased vision and other eye health problems should schedule routine eye exams at least once a year. Patients who are considered high risk for certain eye diseases may need even more frequent exams.
Vision Correction
While some cases of vision loss are a sign of eye diseases that require treatment, it is equally common for vision loss to be a natural side effect of aging. This is especially true of presbyopia, a decline in up-close, or reading vision. Our eye doctors are happy to offer a full range of vision correction treatments, including glasses, contact lenses, and laser eye surgery. We will discuss these options with our older patients and recommend a vision treatment plan that best meets their unique needs.
Eye Disease Treatment
At GW Eye Associates Inc, our doctors offer treatment for a number of eye diseases, including glaucoma and cataracts. Glaucoma and cataracts are two of the leading causes of vision loss for the elderly. Our eye doctors offer a range of conservative treatments, including medication and increased vision prescriptions, to treat early stages of these diseases. When these treatments are no longer effective, we also offer surgical treatment to restore eye health and preserve vision. We are happy to discuss these treatment options in further detail with those patients who are suffering from these complications.
Contact Us
In order to remain active and independent, it is important for senior patients to maintain healthy eyes and clear vision. At GW Eye Associates Inc, our eye doctors offer a full range of eye care services that will promote eye health. To learn more about these services or to set up an appointment for a routine eye exam, contact us at your earliest convenience.
Related to This