The Leading Causes of Blindness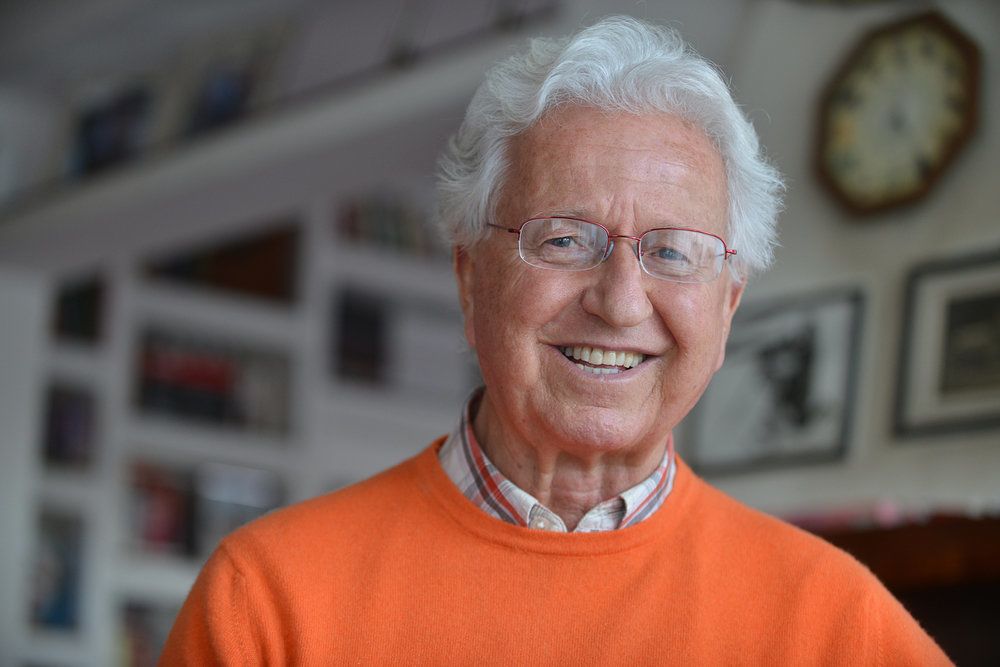 When certain eye conditions go undiagnosed and untreated, it can put a person's vision in jeopardy and potentially lead to blindness. With routine eye exams, it is possible to detect and treat many eye conditions before they become severe and impact vision. Let's take a moment to focus on the eye conditions that are the leading causes of blindness. For more information about eye health, contact La Jolla, CA optometrist Gordon G. Wong.
Cataracts
According to the Center for Disease Control and Prevention (CDC), cataracts are the leading cause of blindness worldwide. Cataracts are a condition in which the lens of the eye clouds. As the eye's lens becomes more clouded, vision deteriorates and if left untreated, blindness may occur. Cataracts can develop at any age and in rare cases may even be present at birth.
Diabetic Retinopathy
Diabetic retinopathy is one of the leading causes of blindness in adults and is a complication of diabetes. With diabetic retinopathy, the blood vessels that nourish the retina, the part of the eye that detects light and is essential for vision, become damaged. As the blood vessels become more damaged, vision will become more impaired. Once diabetic retinopathy advances to the most severe stage, proliferative retinopathy, the blood supply to the retinas may be so diminished that it causes blindness.
Age-related Macular Degeneration
Age-related macular degeneration generally doesn't lead to total blindness, but it can cause blind spots to develop within the field of vision. Macular degeneration is characterized by damage to the clarity of central vision associated with the aging process. Macular degeneration affects the central part of the retina, called the macula, which is responsible for seeing fine details.
There are two forms of macular degeneration. The first is wet macular degeneration. This is when the blood vessel behind the retina leaks fluid and blood, resulting in damage to the macula, blurry vision, or blind spots. One of the first signs of wet macular degeneration is seeing straight lines as wavy.
The second form of macular degeneration is called dry macular degeneration. With dry macular degeneration, the macula thins as the body ages. As the macula thins, central vision becomes blurry and eventually blind spots may form. One of the first symptoms of dry macular degeneration is tiny white or yellow deposits beneath the retina, called drusen.
Glaucoma
Glaucoma is a disease that causes damage to the optic nerve inside the eye, which can lead to blindness. Glaucoma occurs when the fluid pressure within the eyes increases over time. There are different forms of glaucoma, with the two most significant being "open angle" and "closed angle." Open angle glaucoma progresses slowly. Those with open angle glaucoma typically won't experience noticeable vision loss until the condition has become seriously advanced. Closed angle glaucoma is sudden and painful. Vision loss can progress rapidly without medical attention.
Seek Treatment
With proper medical attention, it may be possible to slow or stop the progression of diseases responsible for vision loss and blindness. In all cases, early detection is best for the optimal prognosis. Through regular eye exams, it may be possible to diagnose eye conditions before they lead to blindness. To schedule an eye exam, or to learn more about treatments to improve your vision, we invite you to schedule a consultation today.
Related to This