Choosing the Right Frames for Your Face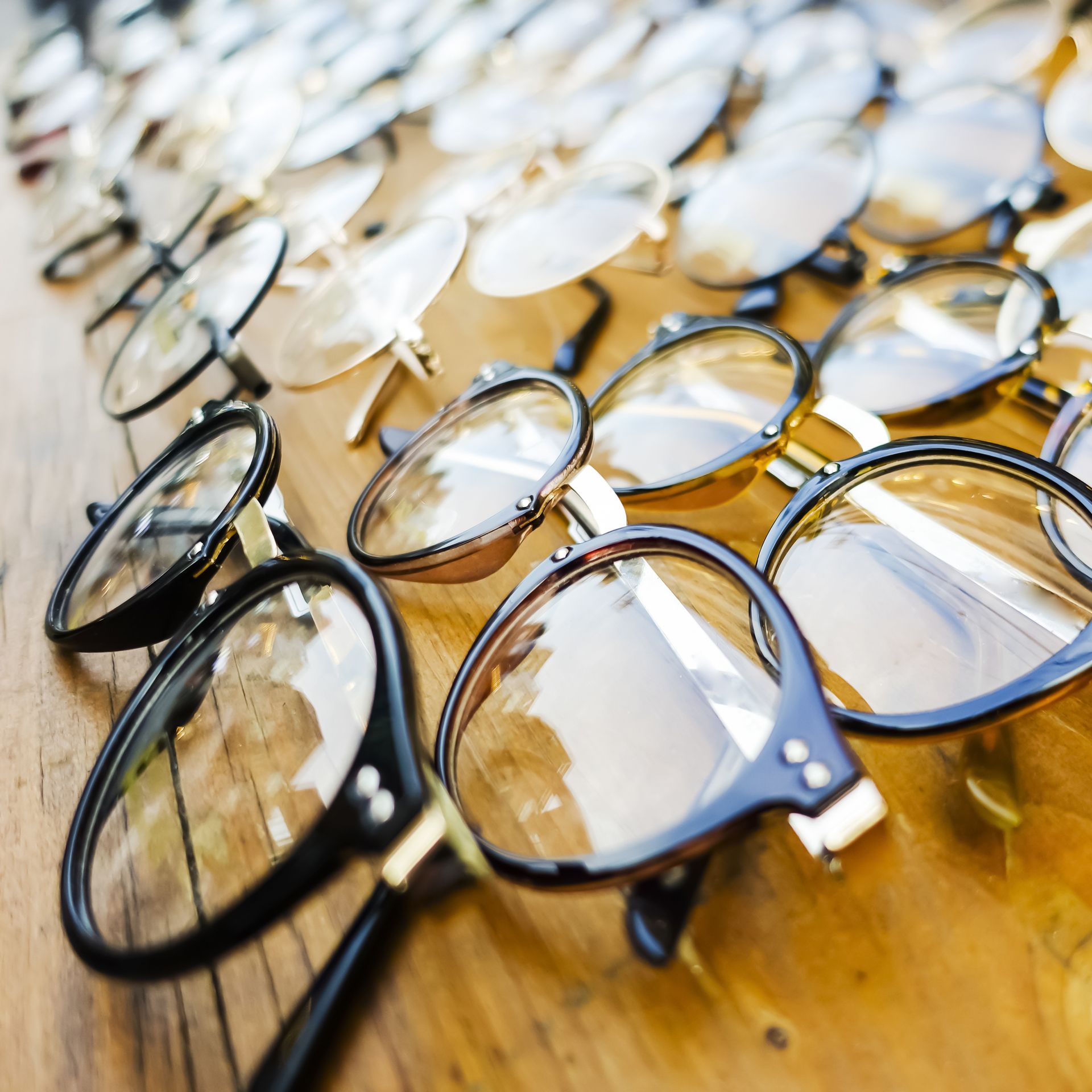 When it comes to choosing the right frames, you have probably heard that your face shape should be taken into account. This is certainly important, but there is so much more to finding the perfect pair of glasses.
Our team at Gordon Wong Eye Designs & Optometry in La Jolla, CA offers a wide variety of options in designer eyewear to fit your face, skin tone, and lifestyle. When you wear your frames, you should feel confident and attractive. We can show you how to look amazing while expressing your individuality.
Frames for Your Face Shape
Perhaps the most obvious goal is finding frames that complement your face shape. Everyone is unique, and unfortunately, the frames that catch your eye on the display stand may not be the ones that look best on you. Here are our recommendations for frames based on the most common face shapes:
Oval: Choose wide frames that have a strong bridge and are geometric in shape.
Round: To slim down your appearance, try frames that are wider than your face. This can often be achieved with rectangular or square frames.
Square: Round or oval frames can bring balance to a square-shaped face and soften hard angles.
Diamond: Oval or cat-eye glasses can accentuate the cheekbones and balance out your features.
Heart-shaped: If you have a larger forehead and a narrow chin, try frames with bottom-heavy lines. This will balance out your features and bring attention away from the forehead.
Frames for Your Skin, Eye, and Hair Color
Once you have narrowed down the optimal frame shape for your face, there are other things to consider. Your skin tone, eye color, and hair color are all features that can play a role in selecting your new specs.
Skin tone: Every skin tone can be categorized into two classifications: cool or warm. Cool complexions have blue or pink undertones, while warm complexions are golden, bronze, or yellow. Those with cool skin tones should choose darker frames, such as black, silver, dark tortoise, gray, blue, or purple. Individuals with warm skin tones should select light tortoise, gold, brown, beige, or olive.
Eye color: Like skin tone, eye color can also help you choose your frames based on warm and cool tones. However, eye color should be considered a secondary element, as there are a number of variations.
Hair color: Golden blond, dark brown, and red hair are considered warm. Cool colors include platinum, dark black, auburn, and strawberry blonde.
Lifestyle Considerations
When choosing frames, it is a good idea to consider the type of lifestyle you lead. For example, if you are active, a rugged, strong pair of frames will be your best option. However, if you spend most of your time brushing elbows with clients or colleagues, a fashionable, yet sensible, option may be more suitable.
Express Your Individuality
Once you have narrowed down your choices according to face shape, skin tone, and lifestyle, it's time to let your individuality shine through. Some patients even choose two pairs of frames: one for the workplace and one for the weekends. Having trouble deciding? Our talented and friendly staff is always available to help out.
Schedule a Consultation with Us Today
Sure, an excellent pair of glasses should be practical, first and foremost. However, with today's options, you shouldn't have to sacrifice fashion for function. We can help you choose a frame style to boost your confidence so you can take on the world. Call us at (858) 454-4699 or contact us online anytime.
Related to This