Contact Lenses for Astigmatism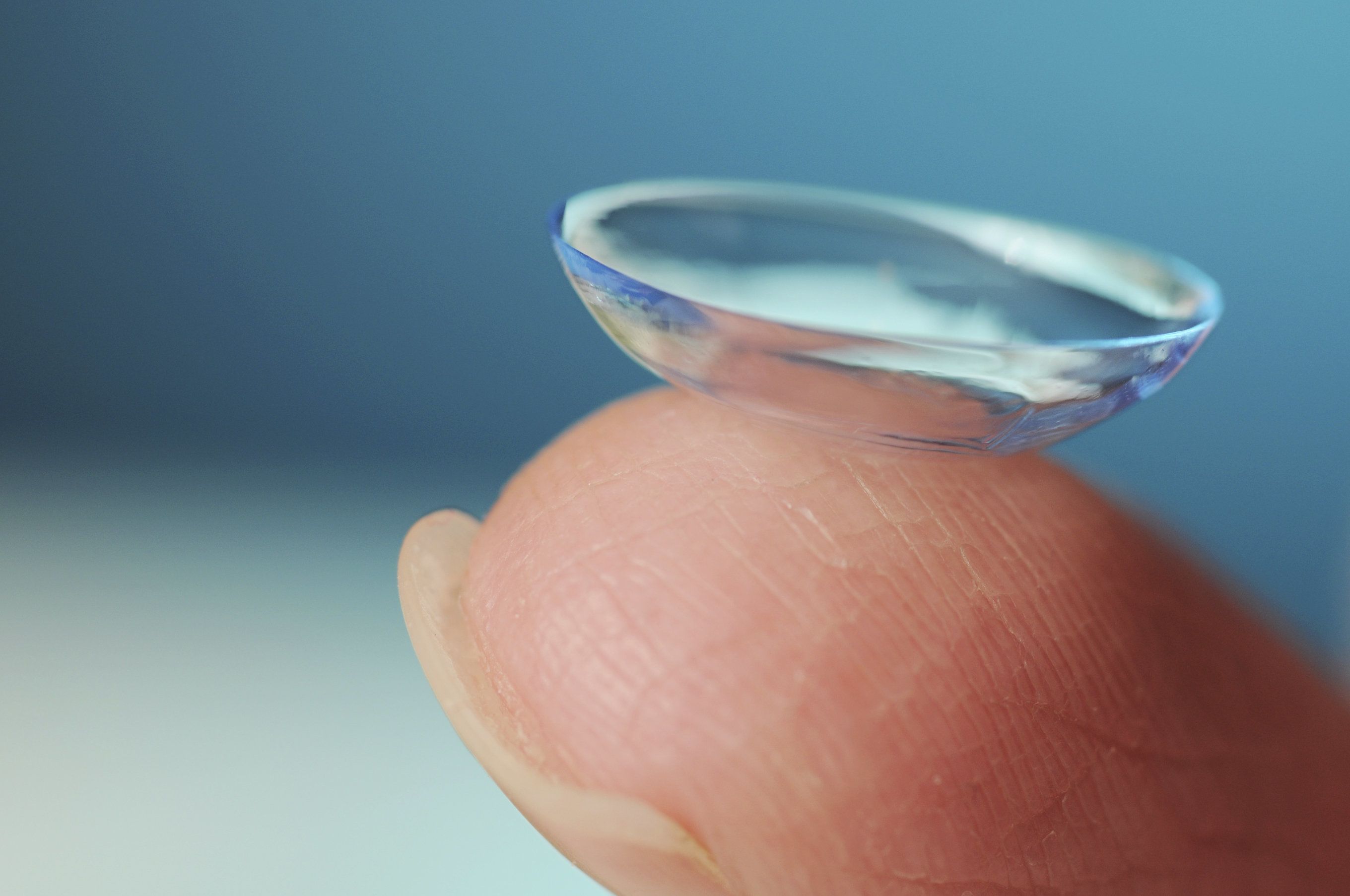 Astigmatism refers to a type of refractive error caused by a misshapen cornea. The irregular cornea shape causes light to refract improperly while passing through the eyes. While astigmatism can occur on its own, it usually accompanies nearsightedness (myopia) and farsightedness (hyperopia). There are many options for treating this issue, including custom hard or soft prescription contact lenses.
The La Jolla, CA vision experts at Gordon Wong Eye Designs & Optometry would like to consider the use of contacts to treat astigmatism. We'll just cover the basics here, but we encourage you to contact our team for more information.
Why Contacts Instead of Glasses or Surgery?
While glasses and refractive surgery such as LASIK and PRK are effective treatments for astigmatism, contact lenses offer some unique benefits. Contacts offer great vision without having to deal with finding the right frames to complement your face. In addition, contacts mean you will not have to experience any of the risks associated with eye surgery.
If you're used to wearing contacts and/or would prefer to avoid laser vision correction, there are various contact lens options out there for you.
Toric Contact Lenses
Toric contact lenses are designed contacts that are made to treat astigmatism. These lenses have different medians that correct varying degrees of nearsightedness and farsightedness in different parts of the eyes. The toric lens is also able to rotate to the correct orientation of the patient's eye, ensuring proper vision correction in different meridians of the cornea at all times.
Gas Permeable Contact Lenses
Rigid, gas permeable lenses are another option to consider for patients with astigmatism. Rather than shifting with the irregular shape of the cornea, a gas permeable lens remains in place in a rigid position. The contact lens essentially replaces the function of the cornea, making sure that light passes through the eyes properly.
Hybrid Contact Lenses
Hybrid contact lenses merge the benefits of soft contacts with the benefits of hard contacts. A typical hybrid contact lens will have a rigid, gas permeable central area that is surrounded by a soft hydrogel outer area. These lenses are comfortable while also providing the clarity of vision that is associated with hard contacts.
Specialty Contact Lenses
Thanks to modern advances in eye care technology and materials, there are plenty of speciality contact lenses available to treat astigmatism. Numerous disposable soft toric lenses can be worn by patients for varying lengths of time. For older patients who suffer from astigmatism as well as presbyopia, there are toric bifocal contacts that address both issues.
Specialty lenses can be custom created to meet a patient's needs. That includes large-diameter lenses for severe astigmatism as well as colored contacts.
Discuss Your Options with an Eye Doctor
Given all of the options available to patients, finding the right contacts for you can take a little work. Thankfully, our team of vision experts can help you in your search. We can go over the pros and cons of each contact lens and help determine which might be most ideal for your needs.
Contact and Experienced Eye Care Specialist
For more information about treating astigmatism and improving your overall vision, be sure to contact our team of vision and eye care specialists. The Gordon Wong Eye Designs & Optometry team is here to help. You can reach our La Jolla office by phone at (858) 454-4699 and our Del Mar office at (858) 755-9465.
Related to This