Designer Eyeglass Frames for Kids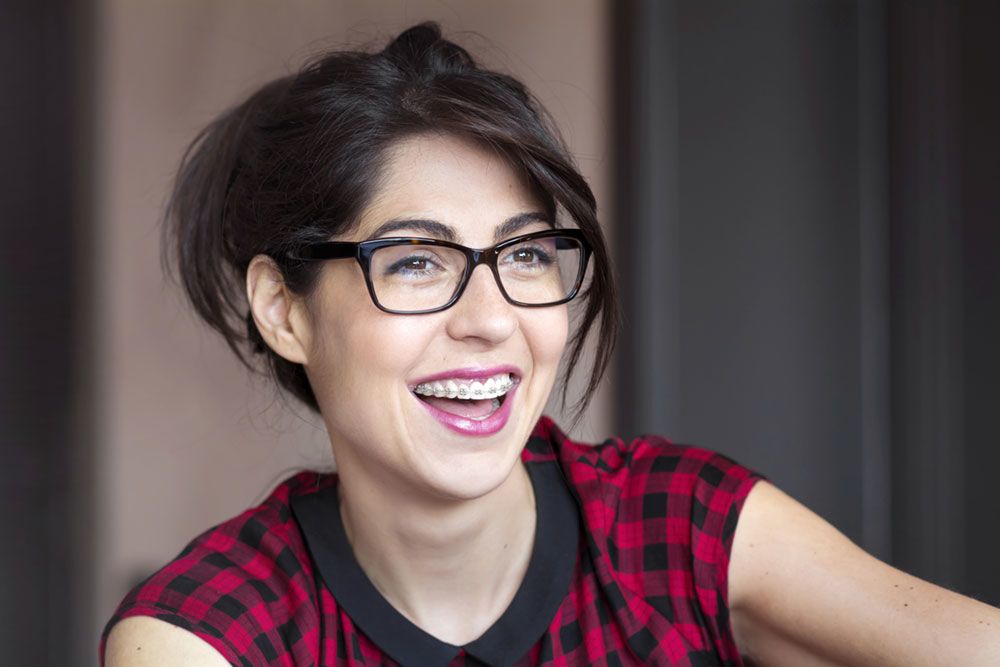 At Gordon Wong Eye Designs & Optometry, we want to make sure that everyone can experience the joys of great glasses, no matter their age. This means frames that properly complement your face shape and fit right whether you're in your golden years or are just starting your school this fall. That's why we offer designer eyewear for everyone, including children.
The team at our La Jolla, CA eyewear practice would like to consider the importance of designer eyewear for children and what you should keep in mind when it comes to picking glasses with your kids.
Even Children Should Have Nice Eyewear
We often take for granted the importance of glasses for children. We think of kids' eyewear as functional, and that the most important thing during this age is just clear vision. Style is important to consider as well, since the right glasses can help your kids feel less self-conscious about having to wear glasses.
Like adults, our goal is to merge form and function when it comes to a child's eyewear choices.
Major Brands Have Frames for Children
One of the best things about modern pediatric eyewear is that major brands make junior versions of their frames for children and teens. This includes companies like Ray-Ban, Oakley, Nike, Polo, Timex, and Vogue.
Apart from designer brands known to adults, a number of high-quality frames are available from Crayola, ZooBug, and Kensie Girl for very young children.
Picking the Right Frames for Your Children
When picking the right frames for your children, be sure to consider the size of the frames, how they complement your child's face, and what colors might be best for your child. We have plenty of frames to choose from at our La Jolla optical center, and we encourage you and your children to given them a try to find a pair that fits best.
Give Your Kid a Say in Their Glasses
Make sure your child gets to choose the glasses they wear. We cannot stress this enough.
Remember that they are wearing the glasses, not you. They know what feels right on their face, what is comfortable and what isn't. They'll also know what looks best to them.
While you may have adult savvy, your child has their own taste and they should be able to express themselves. This applies to children in the K-6 age range as well as teenagers in middle school and high school. You may find your son or daughter has a good eye for fashion as they're trying on glasses, or you might be able to help them refine their decision.
Our Experts Are Here to Help
Picking glasses can be challenging, and it can be helpful to have an expert opinion to help narrow down choices and answer questions about insurance and cost. That's why our team is here.
When you stop by our eye centers, we can give you and your child all the help necessary to find the right frames in an ideal color. We want to make sure your household is happy with whatever decision is made.
Contact Our Designer Eyewear Experts
For more information about finding the right eyewear for your children, be sure to contact Gordon Wong Eye Designs & Optometry. You can reach our location in La Jolla by calling (858) 454-4699 and our location in Del Mar at (858) 755-9465.
Related to This