Let GW Eye Associates Guide Your Teen Through Designer Eyewear Options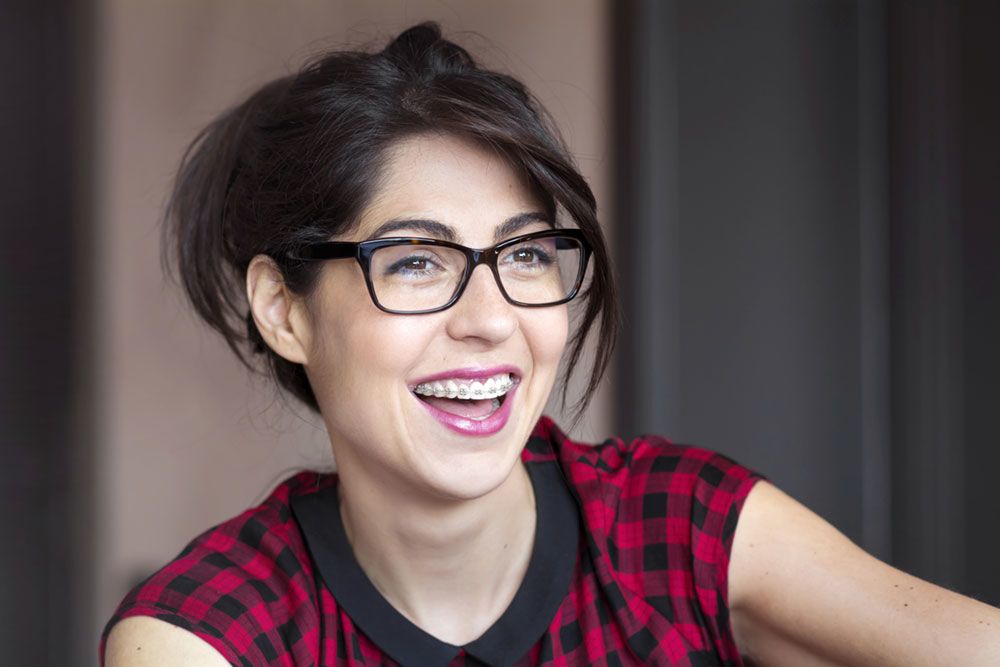 Eyewear is not simply functional. For many people, designer eyewear is an outer expression of inward personality. To help our customers find the greatest variety of trending eyewear options, we offer a large selection of designer frames and sunglasses.
Teenagers are keenly aware of how the design of their glasses may alter how they are perceived by their peers. To help our young customers navigate the world of designer eyewear for teens, the eyewear experts of GW Eye Associates, serving La Jolla, CA, Carmel Valley, CA, and other areas of San Diego, stock the latest trends in designer eyewear.
We Offer Advice and Many Options
Some of our most discerning customers are teenagers. To keep our younger customers satisfied, we keep our optical shop stocked with the latest designer frames and sunglasses. A member of our eyecare team will guide your son or daughter through our vast selection while providing practical advice.
Does GW Eye Eyewear Have Frames and Sunglasses for Teens?
Our vast selection of eyewear options can meet the needs of teens and adults of all ages. GW Eye Eyewear offers Kate Spade, Michael Kors®, Calvin Klein®, Emporio Armani, and many other designer brands.
When your teen visits GW Eye Eyewear, he or she will be greeted by a friendly member of our eye care team. Our staff members have many years of experience helping teenagers find the right pair of glasses that enhance their natural facial features while delivering a level of self-expression.
To help our teenage customers look their best, we follow these simple guidelines.
Designer Eyewear Should Complement Your Teen's Face Shape
A member of our eye care team will help your teen understand how face shape informs what frame design will work best with his or her facial features. The following guidelines can help adults or teens pick frames that work well for their face shape.
Oval frames generally work best for an angular faces
Round or oval face shapes work well with square frames
If your face is narrower at the bottom (heart-shaped), a strong bottom edge adds balance to the face
For a face that is wider at the bottom, consider a frame with a prominent brow line
One of our team members will help your teen understand how the bridge of a frame can influence the appearance of your teen's nose or eyes. A thin bridge, for example, can leave the eyes looking farther apart while a colored bridge can minimize the prominence of wide-set eyes.
Color Considerations
Teens may not understand how to match the color of their frames with their natural skin color, so a member of our eye care team will be glad to walk him or her through the basics. Skin tones generally fall into warm to cool and fair to dark. Hair color is another important factor.
Individual Expression
Teens use clothing and accessories to express who they are. We understand that self-expression at this age is important to teenagers, so our team members will guide rather than direct your teen toward a good pair of designer eyewear glasses. Once a few suitable options have been found, your teen will be able to try them on as many times as necessary before making a final choice.
Schedule Your Designer Eyewear Consultation for Your Teen
Finding the right pair of designer glasses or sunglasses for your teen can be an exciting time. Our eyecare experts never pressure customers into buying. We feel confident that your teen will find the right pair of designer glasses or sunglasses from our wide range of fashion-forward options.
To schedule your visit to GW Eye Associates or inquire about our eyewear selection, please contact our office online or call (858) 454-4699.
Related to This