Top Considerations When Buying Prescription Glasses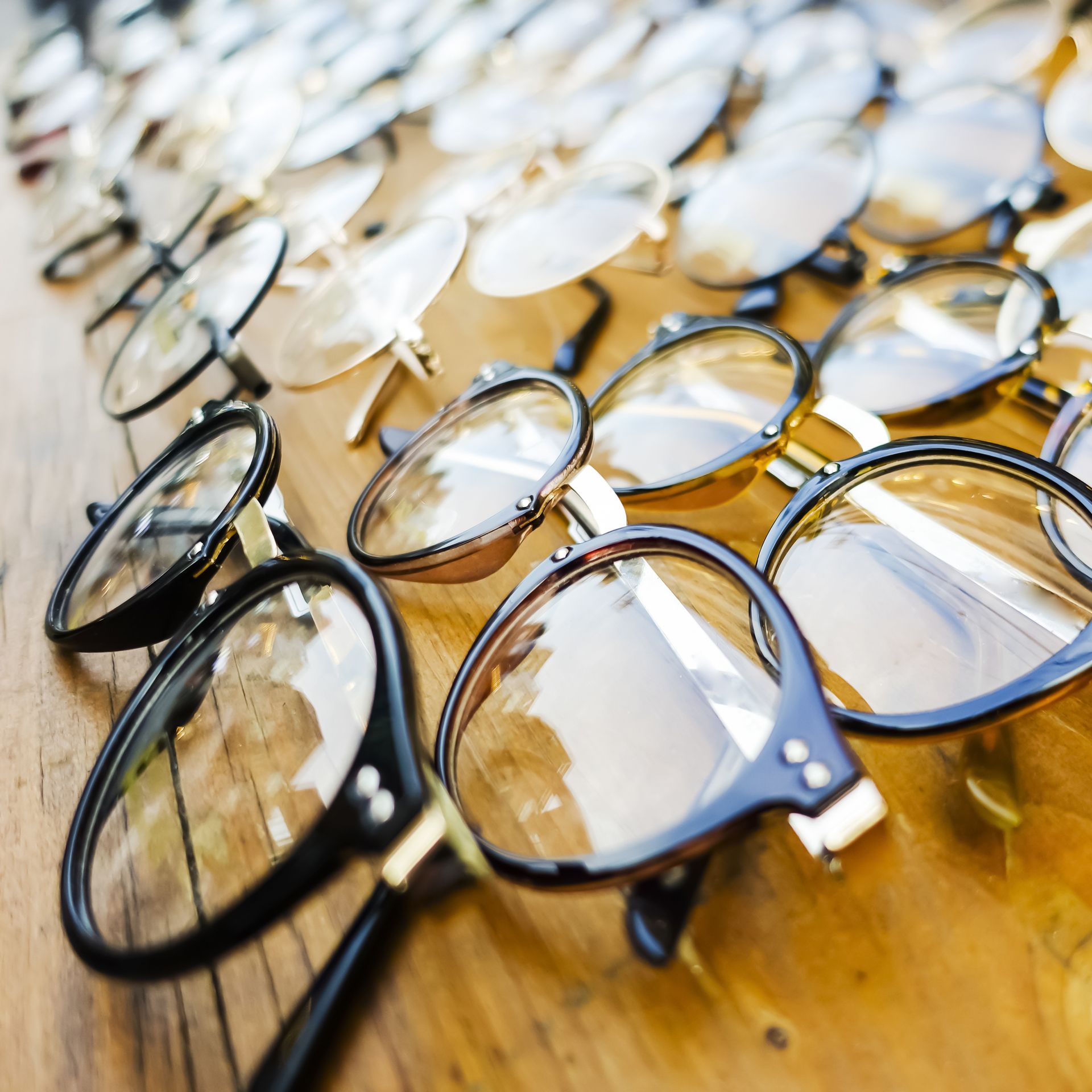 If you need help getting stylish prescription glasses, the team at Gordon Wong Eye Designs & Optometry can help. Our La Jolla, CA vision experts will give you the advice you need to get glasses that fit great, look great, and enhance your vision quality.
Visiting our eye center in person is the best way to find glasses that are right with you. With that in mind, though, our team would like to provide some tips on what to keep in mind while selecting a new pair of glasses.
Is Your Prescription Up to Date?
Most people don't realize it, but your vision prescription has an expiration date. For most glasses and contact lenses in California, a prescription is valid for two years. If you suffer from certain eye conditions, your vision prescription may expire in less than two years.
While the two-year expiration date may seem inconvenient, it's really just a way to ensure the glasses you get are up to date. If your prescription is expired, you'll need to visit an optometrist for a new one.
Do You Want Glasses or Contact Lenses?
Even if you wear glasses now, you may have contacts on your mind. Decide on if you want new glasses or you'd prefer exploring other vision options. The team at our La Jolla eye care center can help you make the right choice based on your needs.
The Shape of Your Face
A pair of glasses can either complement your face shape of clash with it. That's why we offer insight into glasses for long faces, glasses for square faces, and other kinds of face shapes. Getting our expert opinion can make a lot of difference while you're trying on frames.
Your Skin Tone
The ideal color of the frames you get can vary based on your skin tone. It may also be important to consider hair color and eye color when it comes to your frames. Certain frames may be better for warm skin tones, while other frames are more ideal for cooler skin tones.
Do the Frames Fit Your Personality?
While glasses are functional and meant to improve vision, it's also important to consider if the frames fit your personality. Boxy frames may be good for some people, while wire frames might be better for others. Think about what your glasses say about you when you put them on.
Will You Need Special Lenses?
After picking frames, you'll want to consider the lenses. If you have special requirements regarding glare, scratch resistance, or tinting, keep those topics in mind while speaking with a representative at our vision center. We'll cover all lens options carefully so you know what you're picking.
Do You Need a Spare Pair of Glasses?
You found the right pair of glasses for you. Great.
But do you need a second pair?
If the first set of glasses gets broken or lost, a spare pair may be just what you need, even if you only wear it in case of an emergency. Consider if you want the same glasses or would prefer a different style.
Learn More About Prescription Eyewear
For more information about picking glasses and improving your vision quality, be sure to contact our team of eye care and eyewear specialists. You can reach GW Eye Associates by phone in La Jolla at (858) 454-4699 and in Del Mar at (858) 755-9465.
Related to This